Edge Computing Platform
Munic brings the power of artificial intelligence to vehicles,
combining an Edge Computing and an AI platform,
to extract the most value from the vehicle data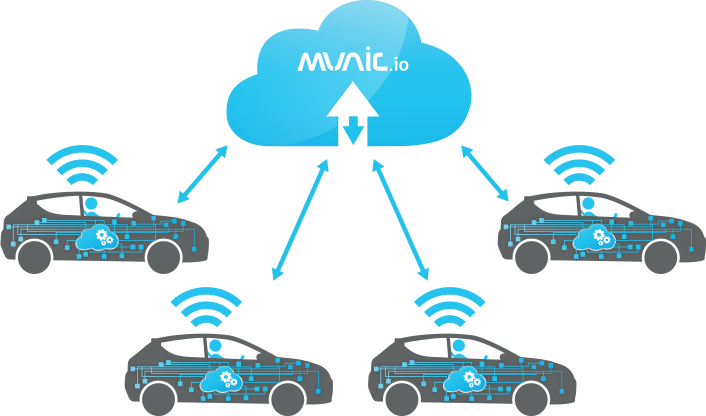 Device portfolio : Munic Devices
Extensive range of hardware with the same telematics OS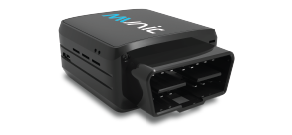 Munic V6
2G, 3G and 4G catM
OBD Dongles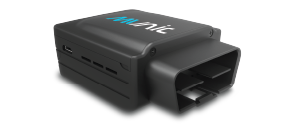 Munic V6+
4G cat 4 / WiFi hotspot
OBD Dongles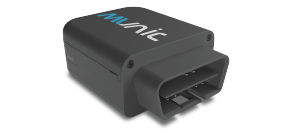 Munic V7+
4G cat 4 / WiFi hotspot
OBD Dongles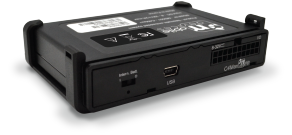 Munic Max
Hardwired Telematics
Devices
Unique tools for programming the device in order to capture
+ pre-process vehicle data in the most powerful way

Driver Profiling
Adapt dynamically to vehicle architecture and leverage access to vehicle data and diagnostics

StateMachine
Describe contextual (vehicle,
service, user) logic using visual
programming (IFTTT+)

Morpheus SDK
The tool chain for developing and deploying both embedded and server based applications

MultiStacks
Configure sensor based event patterns
& collect associated data. Support all
vehicle communication protocols.

MSP
Powerful signal processing at the device
level (comparable to embedded
Matlab/Simulink)

Data Consistency Watcher
Automatically verify
data consistency

Athena
Optimized Parsing & Matching of
Machine Learning models for
embedded execution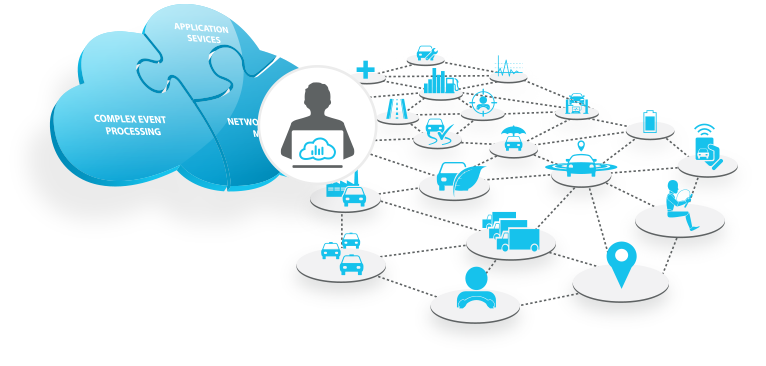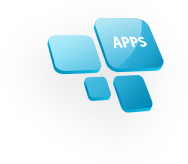 – FLEET MANAGEMENT
– INSURANCE : UBI
– FULL REMOTE DIAGNOSTIC
– DEALERSHIP LOYALTY
– VEHICLE INSPECTION
– LEASING
– …
We're here to help you for any connected vehicle or car data monetization project.
Additionally if you are interested in having access to data from 100s of thousands of vehicles, let us know.